Glas med zvezde popelje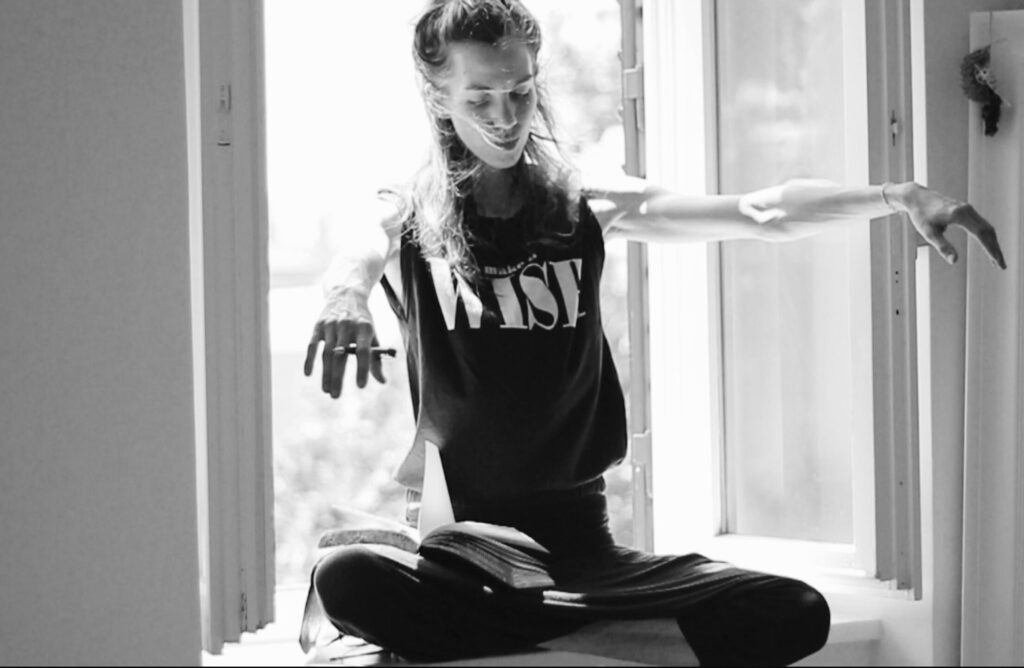 Intuitivno petje Juneshelen je peto v notranjem jeziku, ki prihaja iz sveta, kjer besede nimajo pomena, le intuitiven občutek. Iskren občutek, brez napačnih razlag, kjer se ne skrivamo za besedami znanega jezika, temveč se prosto gibljemo v svobodi samoizražanja. S svojim glasom vzpostavi most in omogoči prehod v notranji svet, kjer vsak in vsakdo lahko prevede "besede", ki jih sliši kot neposredno povezavo, sporočilo in pomen, ki se lahko doživi le kot osebno in individualno sporočilo posameznika in posameznice. Za vsakega pomen je drugačen.
"Nekatere stvari se lahko čutijo samo s srcem in razumejo z dušo."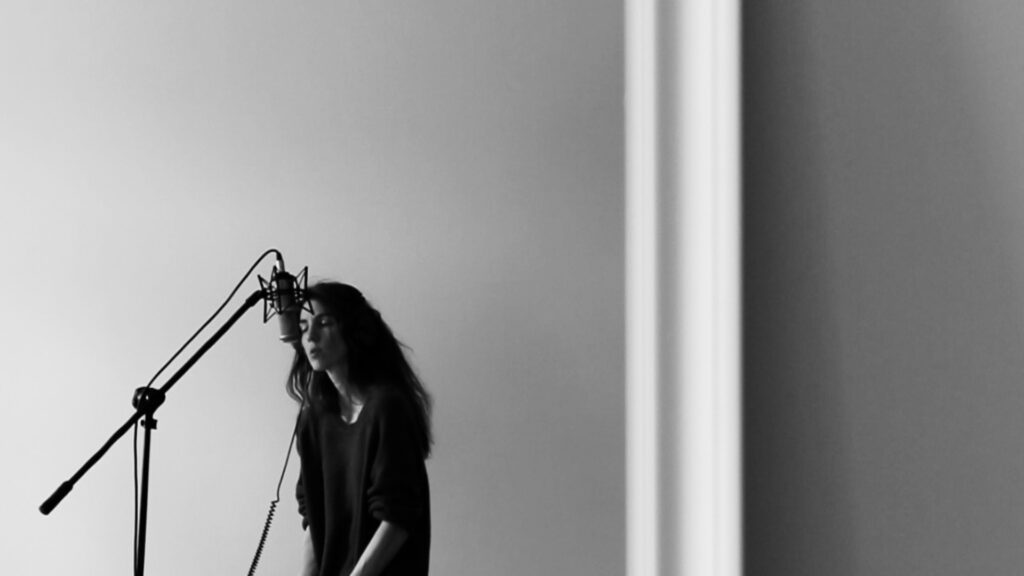 "Na valovih zvoka, s čistim in iskrenim srcem, imate ključ, da odpirate polja znotraj sebe in potujete v notrajnosti sebe, ki se brezmejne."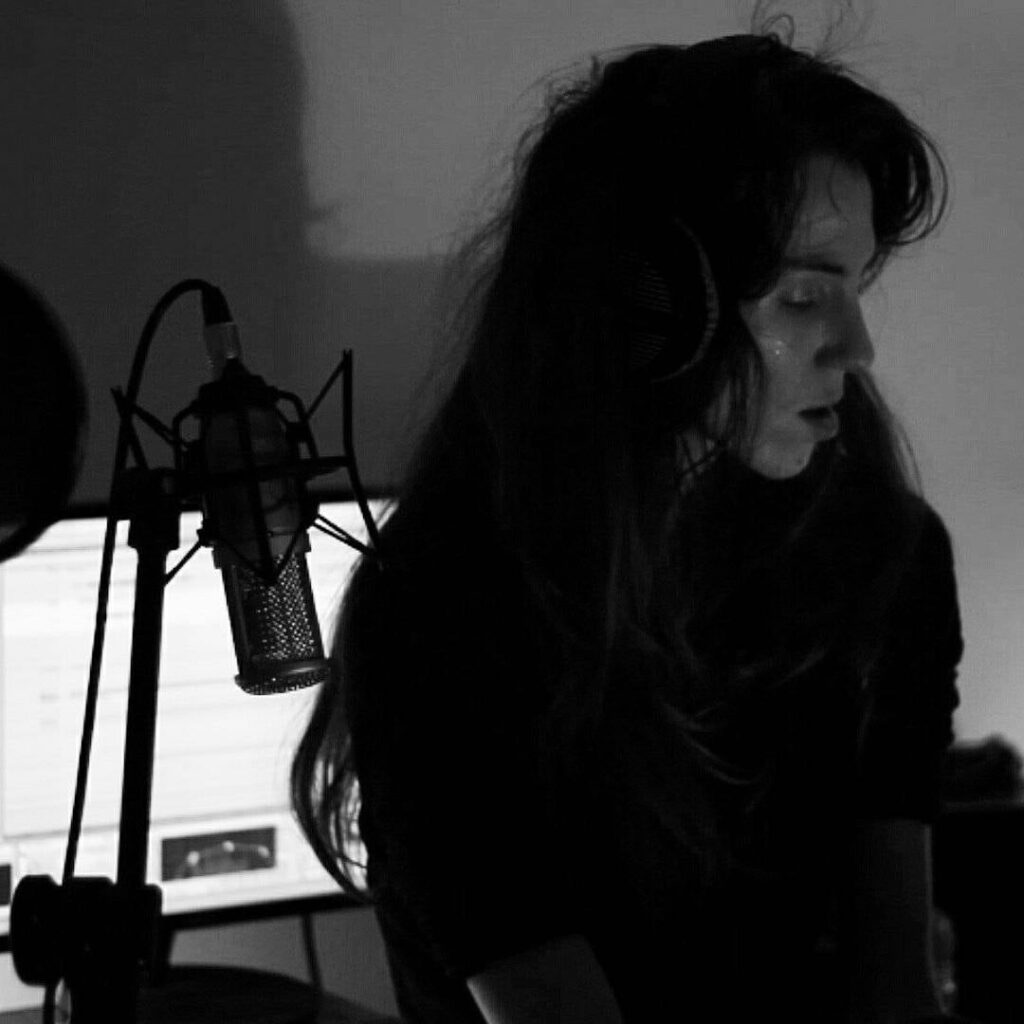 …some gifts are given and they happen naturally. find your own path and đuđu. everybody's else is already taken.
a small segment of thoughts from my diary. the first takes while I started writing Chantings and Arias.


"…this feels different..this intuitive singing..what a world..what a place..what a language..the words have no meaning here, just a pure intuitive feeling. an honest feeling of non misinterpretation. where one does not hide behind the words of a known language, but flows freely in the freedom of self expression.
it means more, than I could ever explain…"
8th of january 2018
Juneshelen